Pricing & Support Plans
Pick what works best for you from our on demand support or management plan options.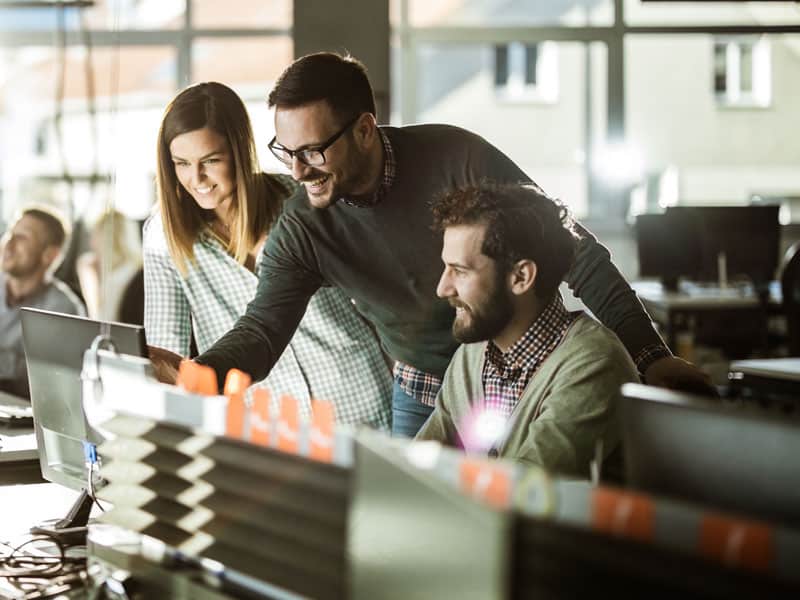 Immediate On Demand Support
Get senior engineer support fast with our pay-as-you-go and pre-paid support choices with no plan or commitment needed.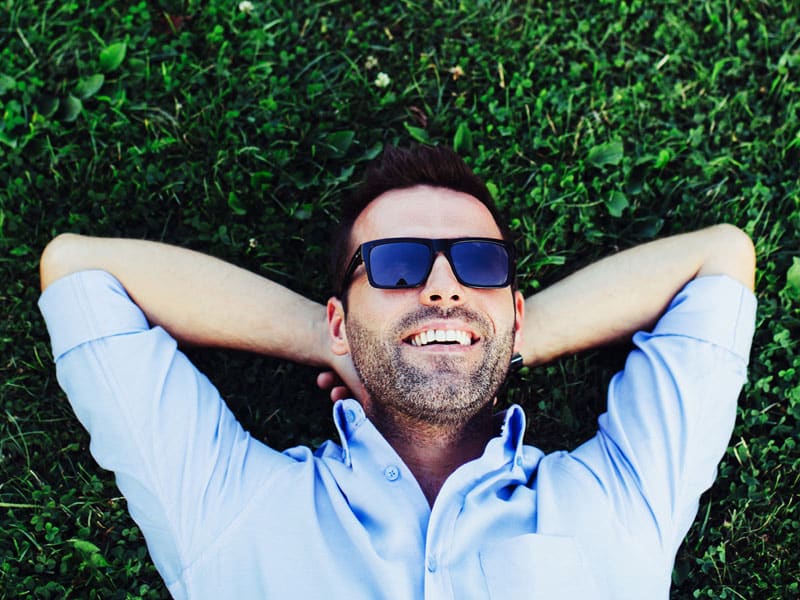 Management & Support Plans
Gain peace of mind with A-Team's flexible plans featuring two complementary support models and mix-and-match SLAs.